#SynthWave #Underground #Anonymous #Aesthetic
#Electronic #AltRight #FashWave #DarkSynth #Retro
#TeamWhite #TrumpWave
Xurious is an anonymous synthwave band from the United Kingdom. Not much else is known about them.
 ?  Part of this wiki because they are
"fashwave."
"Xurious Fight For Western Civilisation"
"CHARLOTTESVILLE"  (AltRight.com promo video)
"Xurious – End Of The System"


"Xurious – Trigger 50"


"Xurious – Hail Victory"


"Xurious – Identity Evropa"


"Xurious – The Battle Of Berkeley"


"Xurious – The Trump Betrayal"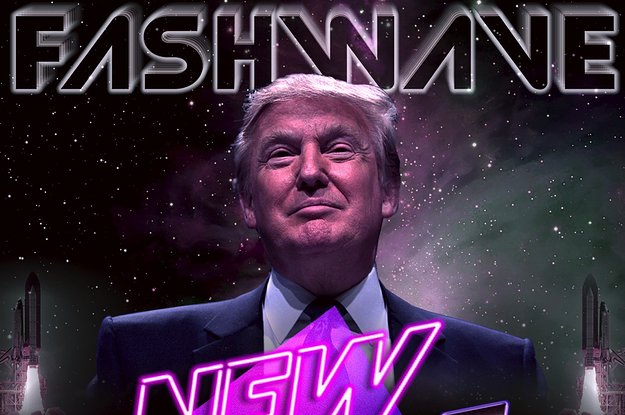 "Fashwave," the sound of young white nationalism.
Support/Listen:
youtube.com/channel/UC897ctV7MkQTVQ1db1hAQNQ
Social Media:
facebook.com/Xurious-1042277229173358/