#Conservative #Independent #ProTrump #Celebrity #Actor #Retro
Scott Baio is a famous 80's actor (known for Charles In Charge and Happy Days) who came out to support Trump and even speak at the 2016 Republican National Convention.
 ?  Part of this wiki because he is a "conservative independent." 
Support / Connect
@ScottBaio
"My wife & I have a charity for special needs children with metabolic disorders & raise awareness to comp newborn screening."
Political Videos
Memes
Political Articles
"Scott Baio sounds off on celebs against Trump"



"FULL SPEECH: Scott Baio for Donald Trump at Republican National Convention"



"Scott Baio: I like Trump because he talks like a guy"


"Judge Jeanine Pirro – Actor Attack For Supporting Pres-Elect Trump"


"Rush Limbaugh Does Impromptu Interview With SCOTT BAIO"


"SCOTT BAIO Backlash Over My Erin/Drugs Comments FUELED PURELY BY TRUMP HATERS | TMZ "


Noah cracked that Nordstrom would "have to find another cashier" after Baio joined boycott.
Former Happy Days actor Scott Baio claims he was attacked on his way to the Liberty Ball following President Donald Trump's inauguration on Friday.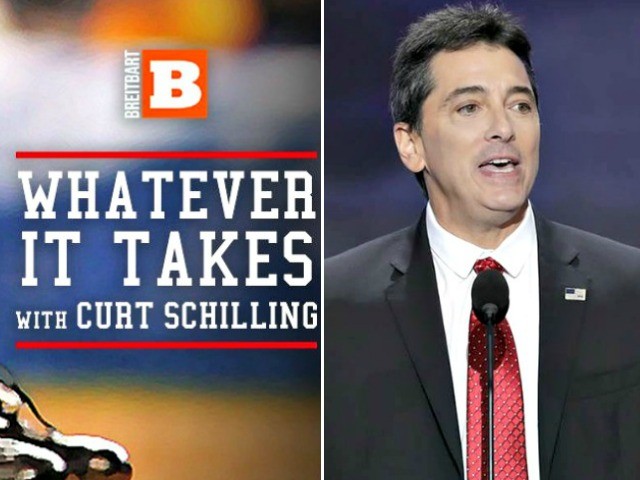 Television star Scott Baio, a rare Hollywood conservative, told Whatever It Takes host Curt Schilling that for Democrats the goal with immigration is | Radio
"We have the best lives of anybody," Baio said, once he stopped laughing. "We're not vilified. It's absurd."
www.bizpacreview.com
When Twitter users saw that actor Scott Baio was trending, some thought he had died or that a "Joanie Loves Chachi" remake was in the works.
Read more:



Official Wikipedia Page
Official IMDb Page