#ClosetedConservative? #Independent? #Celebrity
#Actor #Catholic #Texan #Patriotic #AntiGun?

Personal Bio
For all info 'bout me, facts, pics, meet my j.k. livin family, and listen to new Mishka tracks go to
www.matthewmcconaughey.com
I was raised in Texas to "never lie" and to always "see the rose in the vase and not the dust on the table." I was third and youngest son of a school teacher and an oil pipe salesman, and still have never forgot the lessons of my youth no matter where my paths lead across the globe.
Growing up in my family, you never questioned that you were loved. We were given responsibilities early and we had very simple rules: don't lie and don't say, 'I can't.' The only way we got a disciplined hand off our father was if we lied. His other big thing was respect for women. Very early on, he was [Read more…]

Political Beliefs
There is lots of speculation about Matthew's political beliefs. He was
asked a leading question
about Hollywood accepting Trump, and once he agreed it was blown out of proportion. Furthermore, he took part in the celebrity compilation where they sang "
I Will Survive
" in response to Trump's win. If you want more info on his beliefs you can check
here
and
here
 to make up your own mind. But we all know that if he does, in fact, lean right he must stay closeted or the industry with destroy him. So, just for the fact that he is not insanely left wing, and might actually be independent, he has been added to this wiki.
 ?  Part of this wiki because he is a suspected Republican, confirmed Catholic, and probable independent.
@mcconaughey
Twitter Feed
Facebook timeline
Political Articles
Nonprofit Organization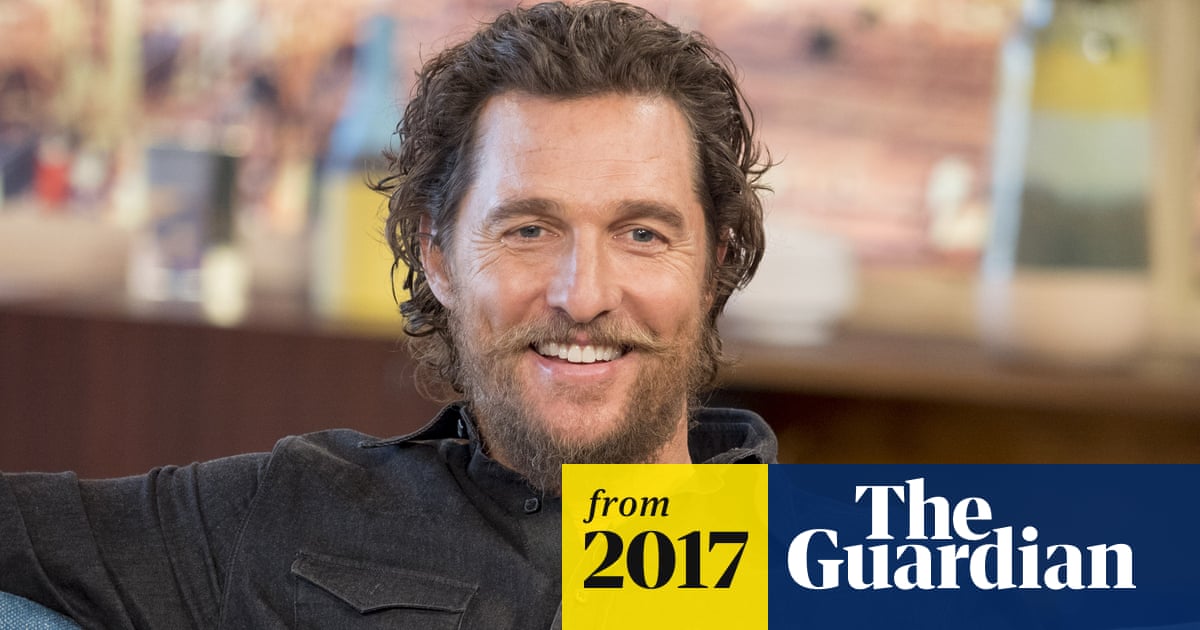 The actor says the entertainment industry has no choice but to put aside political differences and ?be constructive?

www.theguardian.com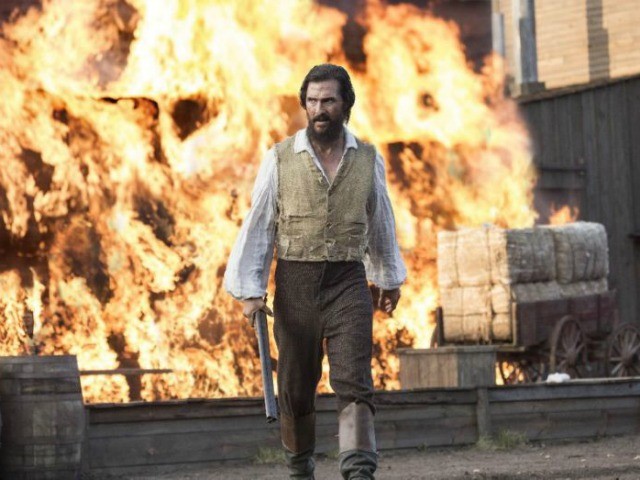 Matthew McConaughey says his latest movie, Free State of Jones, a Civil War epic, has made him "honored" to be an American.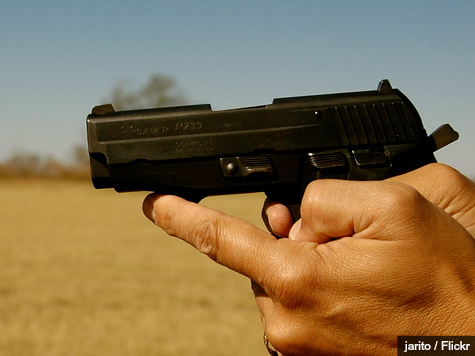 In an interview for the November issue of GQ magazine, Matthew McConaughey--True Detective, Dallas Buyers Club--said he understands that Americans have |
Matthew McConaughey is an American actor from Texas with roots in many genres. He?s known
www.celebritybeliefs.com
Read more:



Official Wikipedia Page
Official IMDb Page