#Journalist #Reporter #ProFreeSpeech
#ProTrump #Conservative #2ndAmendment #2A
#Republican #Veteran #American #Patriot #ProGun
#DissidentRight #RogueRight #NewRight 
Personal Bio
Joe Biggs was an Infowars reporter, who carried out several tours of duty in Iraq and Afghanistan as a US Army senior NCO. He currently works for CRTV and Rogue Right.

🔴 Part of this wiki because he is a right winger patriot.
Facebook
YouTube
Twitter
Soundcloud
Articles / Interviews
Connect / Support
Get on Gab: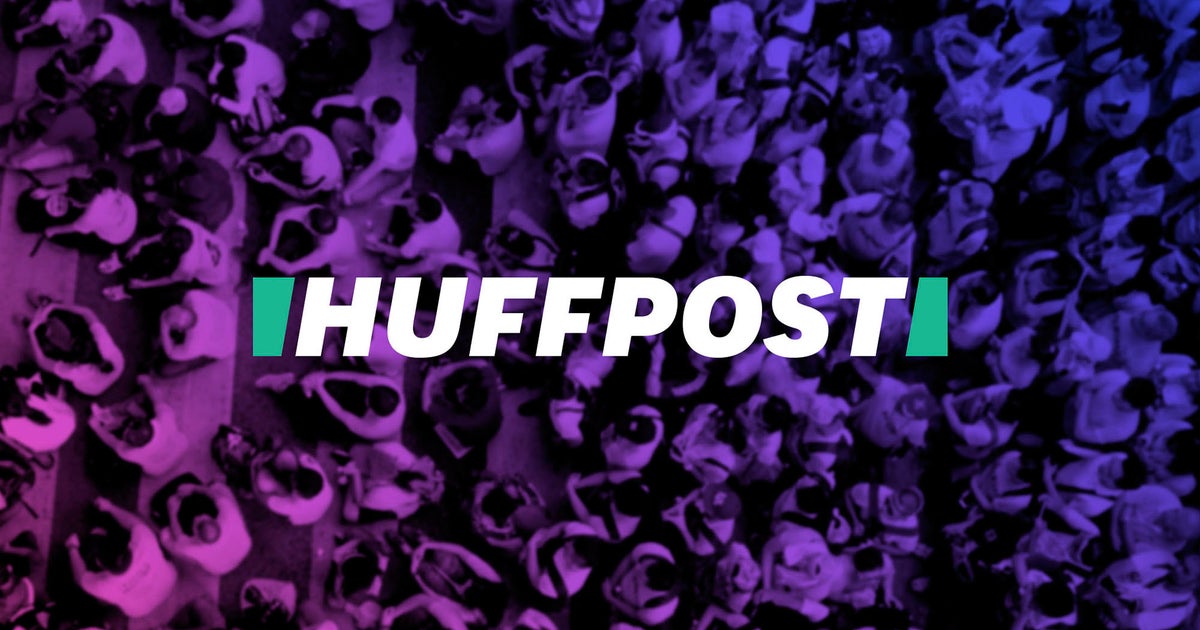 Reporter Threatened By Cop In Ferguson Speaks Out
The former Infowars reporter has opened up his own shop and remains a hot commodity at free-speech rallies across the United States. By Jacob Engels Whether you know him from his time with the great Alex Jones at Infowars, or his witty tweets, Joe Biggs is one of the loudest voices on the right. The [?]
centralfloridapost.com
Most of us had never heard of Staff Sergeant Joe Biggs until a few days after the death of award-winning investigative journalist Michael Hastings. Since then, Biggs has been all over our TV sets a?
cherispeak.wordpress.com