#AltRight #Podcast #ProTrump #American
#Nationalist #AntiImmigration #Millennial
#Conservative #Republican #PaleoConservative
Fash The Nation Bio
Born out of the meta-political genius of TRS in August 2015, Fash the Nation is a Capitol Hill-styled weekend news show bringing you the latest political news and analysis from the United States and around the world. McFeels and Halberstram are seasoned political analysts who left their posts inside-the-beltway in pursuit of delivering you The Right Stuff.

JazzHands McFeels Bio
JazzHands McFeels is Co-Host of #FashTheNation – America's Favorite #AltRight Podcast. Your Guiding Light in a Sea of Degeneracy.

Marcus Halberstram Bio
Marcus Halberstram is Co-Host and Official Voice of the Alt-Right.

🔴 Part of this wikii because they challenge anti-white racism.
Facebook
JMcfeels's Twitter
Marcus's Twitter
YouTube
Articles / Interviews
Podcast
Connect / Support
Latest Videos:


Oops, something went wrong.
Boy, these guys really don't like Jews.
www.inverse.com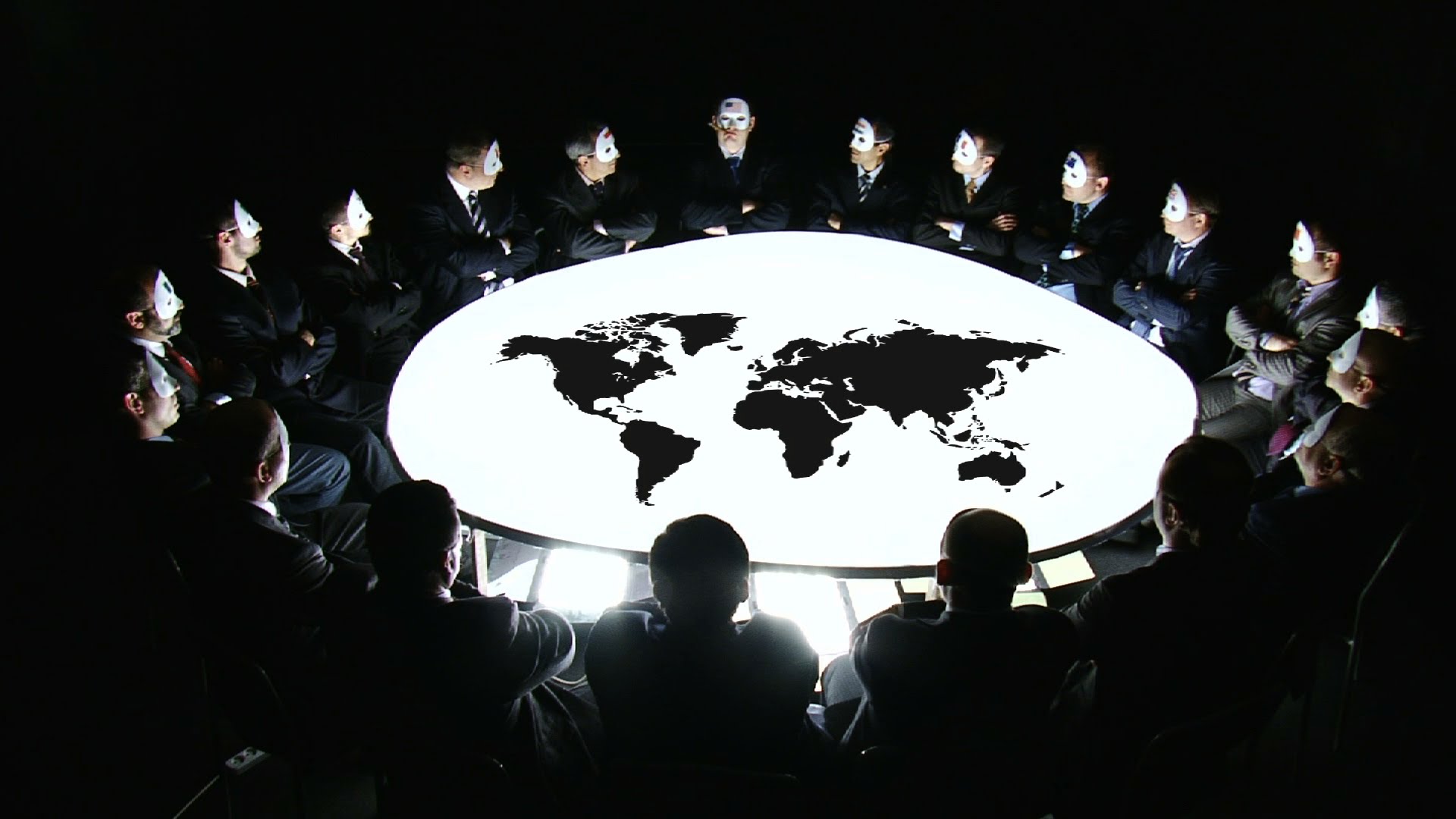 The most recent presidential campaign in the United States of America was a relentless war of attrition between two colossal foes. Despite the Democrats? and the mainstream media?s war of hatred against Donald Trump, he was victorious. His canny and often devastating use of Twitter along with mass rallies?
Excusing its own violence while taking aim at Trump. By Joseph Klein, FPM White nationalists gathered last weekend to protest the planned removal o...
www.israpundit.org