#AltRight #Podcast #ProTrump #American
#Nationalist #AntiImmigration #Millennial
#Conservative #Republican #PaleoConservative
Fash The Nation Bio
Born out of the meta-political genius of TRS in August 2015, Fash the Nation is a Capitol Hill-styled weekend news show bringing you the latest political news and analysis from the United States and around the world. McFeels and Halberstram are seasoned political analysts who left their posts inside-the-beltway in pursuit of delivering you The Right Stuff.

JazzHands McFeels Bio
JazzHands McFeels is Co-Host of #FashTheNation – America's Favorite #AltRight Podcast. Your Guiding Light in a Sea of Degeneracy.

Marcus Halberstram Bio
Marcus Halberstram is Co-Host and Official Voice of the Alt-Right.

🔴 Part of this wikii because they challenge anti-white racism.
Facebook
JMcfeels's Twitter
Marcus's Twitter
YouTube
Articles / Interviews
Podcast
Connect / Support
Latest Videos:


Oops, something went wrong.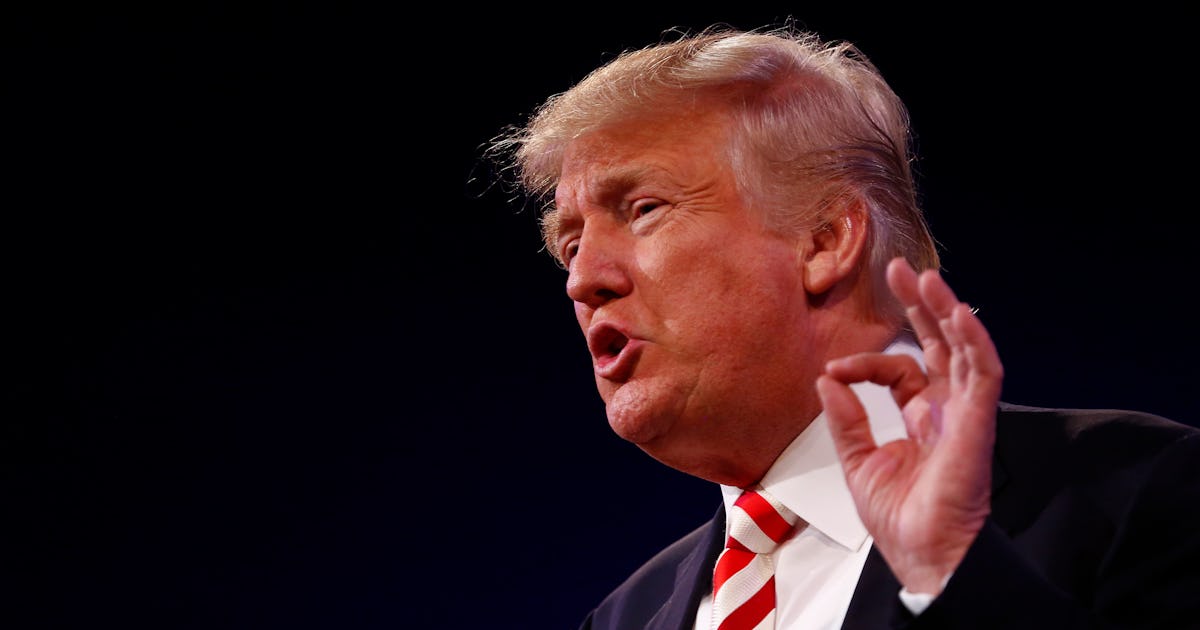 Hatred, intimidation, and an insatiable desire to be noticed fuels the alt-right ideology.
This is interesting on a number of levels. First of all - the weekly Fash the Nation is something of a phenomenon in the podcast world. It is growing by leaps and bounds, due to two factors - one is the intelligence and talent of the hosts, but as important is that they intepret the week's political events from a new perspective that explains events differently from traditional conservatism. Second, this segment gives an interesting insight into how the Alt-Right sees Russia.
russia-insider.com