#Conservative #ProFreeSpeech #RightWing #Republican
#ProTrump #Activist #YouTuber #American
#Latina #Hispanic #Colombian #Cuban #Mexican
#ExDemocrat #AntiSJW #Periscope #Twitter #Journalists
The Right View
The Right View is a weekly broadcast by a group of five women who call themselves Deplorable Latinas. It is a discussion of facts behind the latest and ongoing hot topics.

 ?  Part of this wiki because they are pro Trump and fight the MSM's race baiting lies on a daily basis.
Twitter
YouTube
Articles / Interviews
Connect / Support
Latest Videos:


Oops, something went wrong.
It's been quite a week for Starbucks.
www.vice.com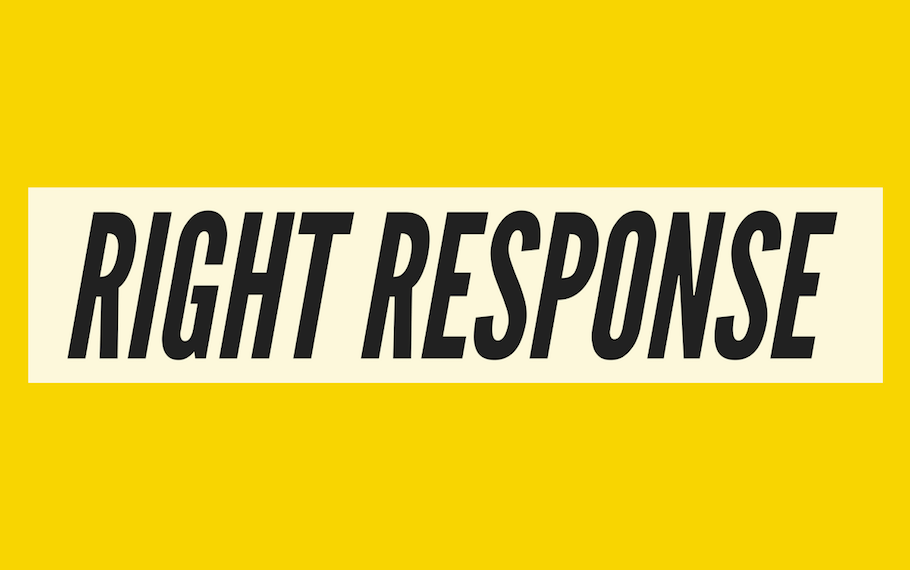 Late yesterday afternoon a car drove into pedestrians in New York?s Times Square, killing an 18-year-old woman and leaving at least 22 injured. The suspected...

hopenothate.org.uk
Berkeley and Nazi: Behind the Masks
zarinazabrisky.medium.com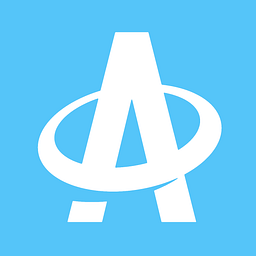 Beyond the echo chambers. Click to read Arc Digital, by Berny Belvedere, a Substack publication with thousands of readers.
www.arcdigital.media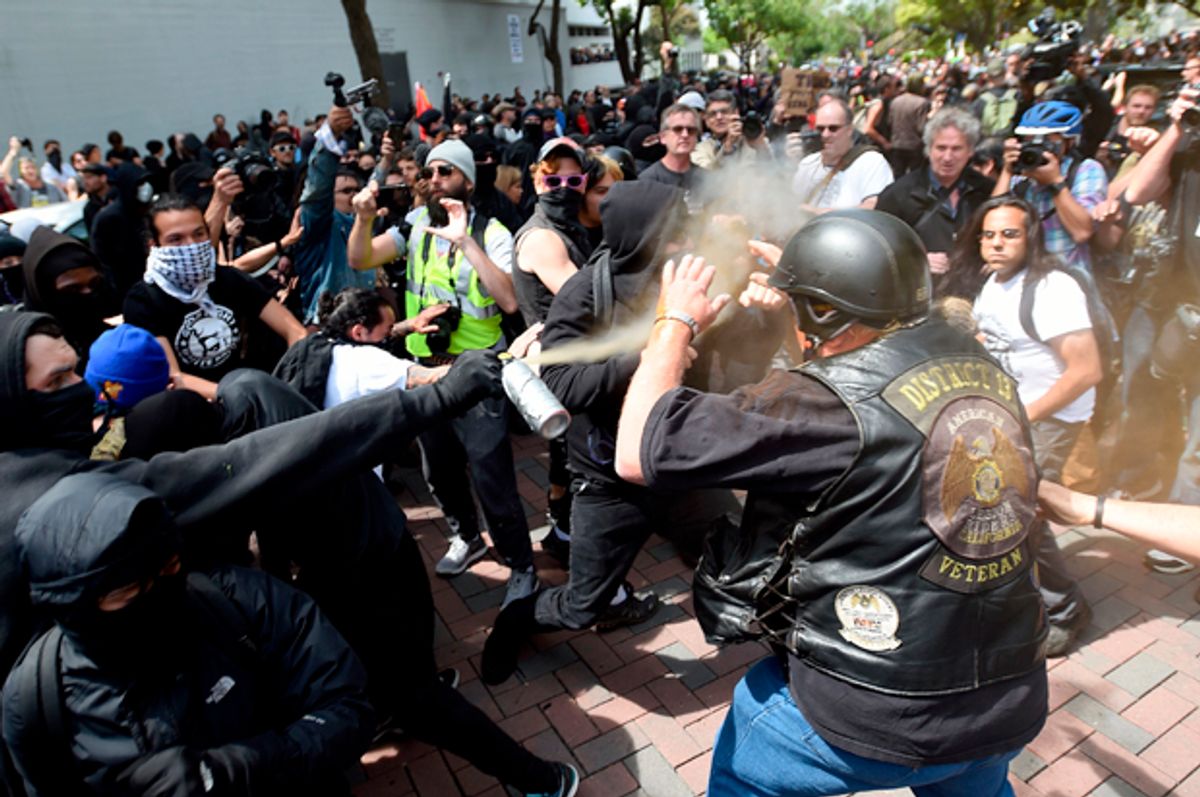 Alt-right violence isn't random — it's part of a strategy to radicalize the "normies" and make fascism great again