#Conservative #Republican #ProTrump #Celebrity #Actor
#Retro #AntiCulturalMarxist #Texan #Podcast #Musician
#HistoryBuff #ProTrump #ConstitutionalConservative
Personal Bio
Legendary game show host trying to save America $1 trillion at a time. Hollywood Conservative, Love Connection Host, Navy Vet, Fisherman.
 ?  Part of this wiki because he is a Republican.
@chuckwoolery
Twitter Feed
Political Videos
YouTube Channel
Facebook timeline
Political Articles
Music
Podcast
Connect / Support
"Chuck Woolery reacts to celebrities' demands for Congress"



"Chuck Woolery reacts to ad showing celebrities bashing"



"Chuck Woolery on Michael Moore a.k.a. The Hypocrite"


"Chuck Woolery on Assault Weapons -Funny and True"


"Chuck Woolery: Celebs actually suffer from TDS"


"The Rampant Hypocrisy of the Left. Chuck Woolery!"


"Chuck Woolery – Let's Tax The Amish"


"Interview with Chuck Woolery"


Ex-game show host Chuck Woolery just admitted he's Islamophobic. He's trying to make sure people don't think he's an anti-Semite.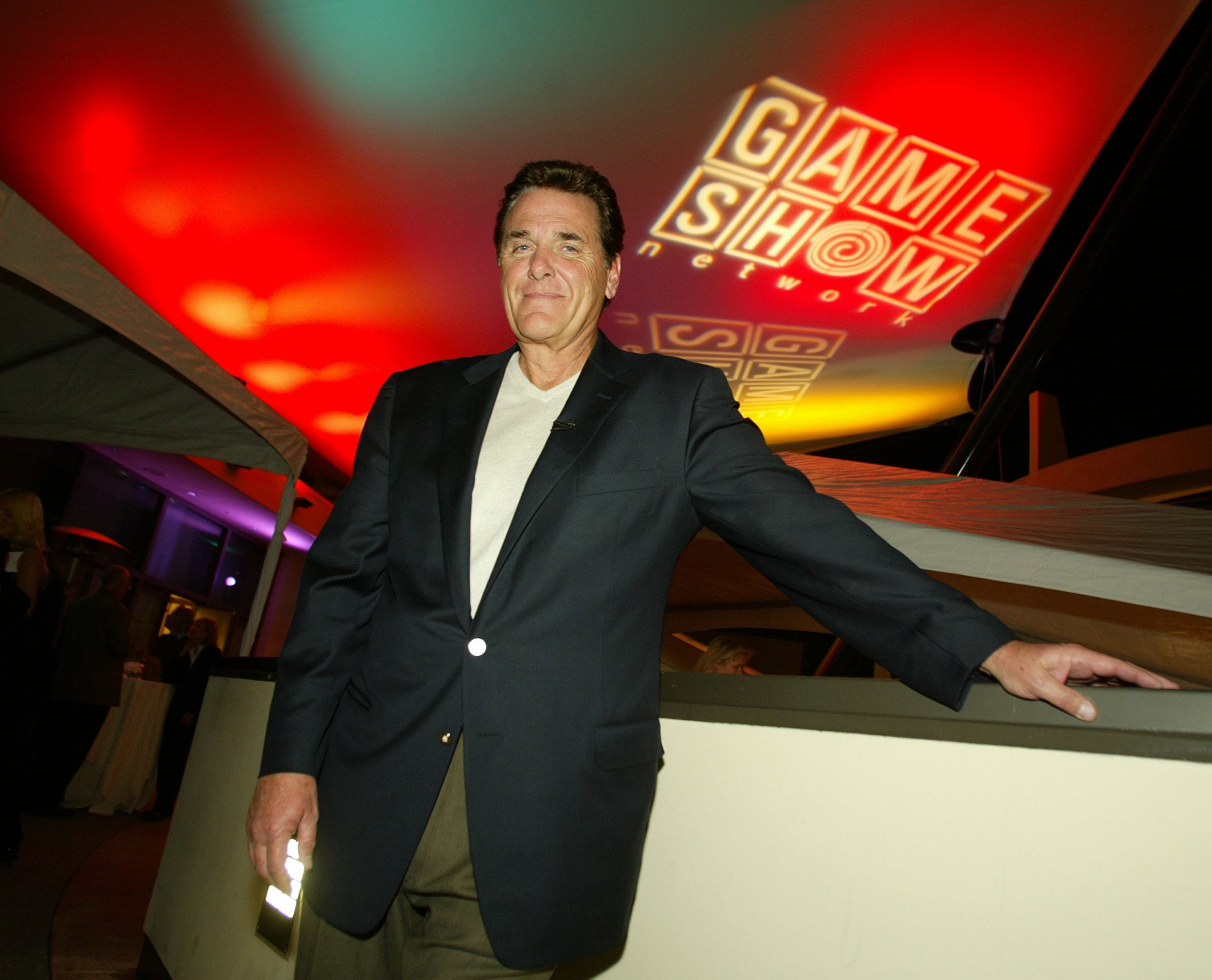 The former "Wheel of Fortune" host now opines about politics via his right-wing podcast and via tweetstorms.

www.newsweek.com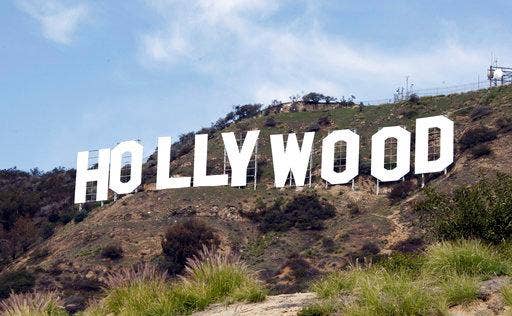 Former ?Love Connection? host Chuck Woolery told FOX Business? Stuart Varney that his conservative political views have kept him from finding work in Hollywood.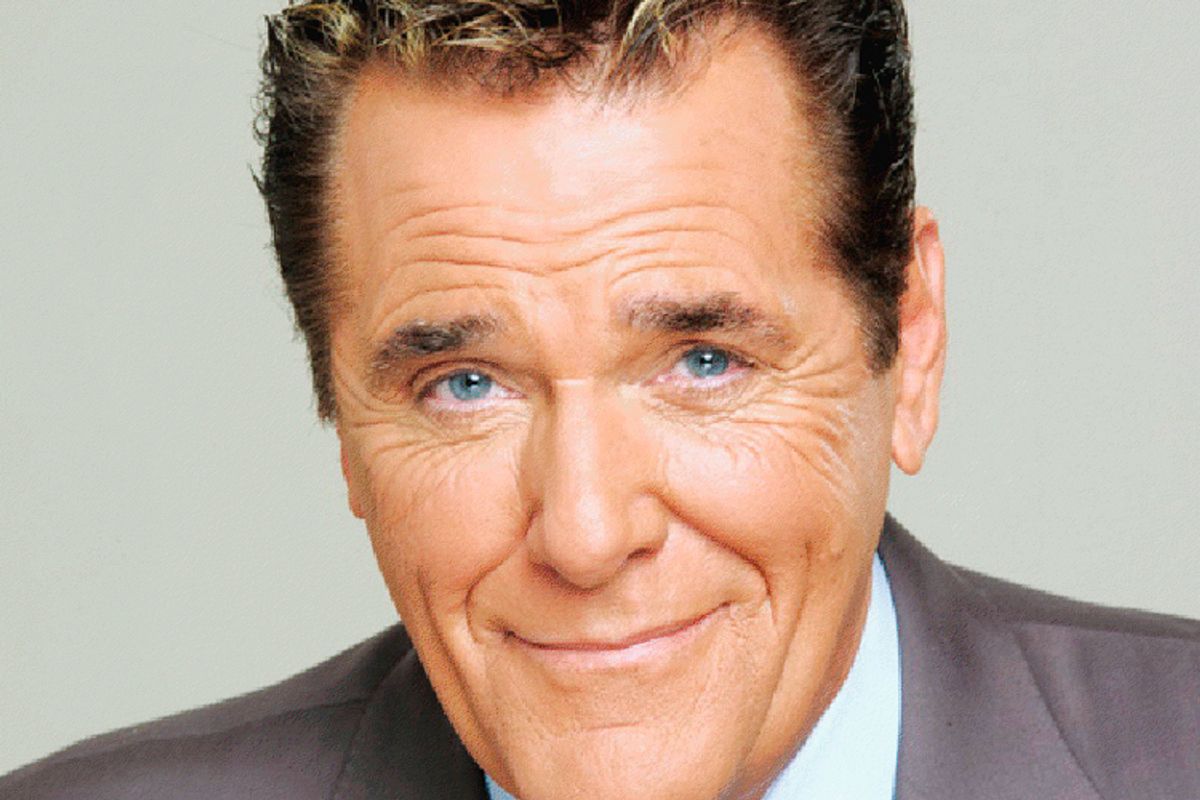 The game show host makes broad claims about Islam and strange insinuations about suspects in Boston bombing
An error has occurred, which probably means the feed is down. Try again later.
Read more:



Official Wikipedia Page
Official IMDb Page